+ Open House: Reconstruction of North Broadway Avenue - Phase 2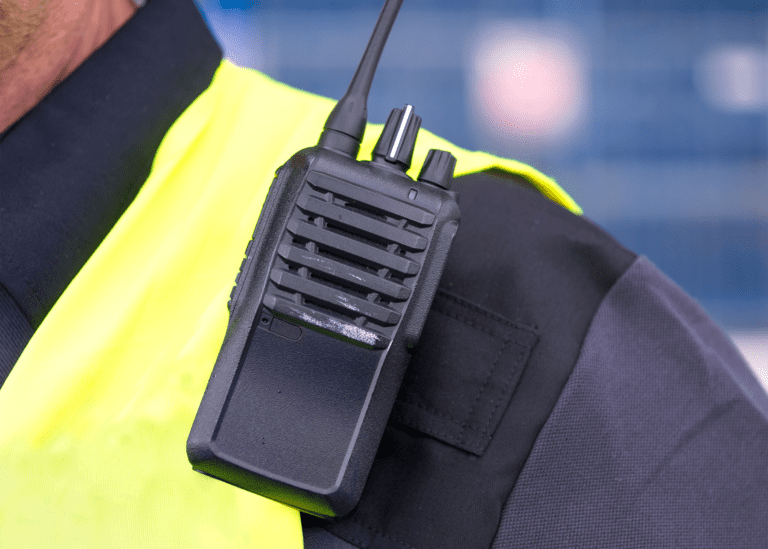 Open House: Reconstruction of North Broadway Avenue – Phase 2
The City of Rochester is hosting the first Open House for the next phase of improvements to the Broadway Avenue North corridor. Reconstruction of North Broadway Avenue from Silver Lake Bridge to Elton Hills Drive is part of the transformation of the former highway into an urban street. This transformation is guided by the 2015 Broadway Corridor Study.
The City is in the process of analyzing and designing improvements for the next phase of work on the Broadway Avenue North corridor. This project includes enhancements that promote safe, multi-modal transportation improvements and connections to the pedestrian/biking facilities along the Zumbro River, Cascade Creek, and Silver Lake. Expected features of the new roadway include center medians, landscaped boulevards, one-way cycle tracks, and sidewalks or paths depending on the side of the roadway.
The public is encouraged to learn more about the project and provide feedback on the proposed design:
In-person Open House Event: Tuesday, August 16, 2022 from 4-6pm at 125 LIVE (125 Elton Hills Drive NW)
Online Informational Opportunity: Visit the project website anytime beginning August 17 to review open house materials and provide feedback. (Note this website goes live on August 17.)
Construction is expected to begin in spring 2024.
The preliminary estimate for this project is $12M. The City has Federal Funds requiring the project be completed over the course of 2024/2025. Additional funding sources include Broadway Turnback, Municipal State Aid, Special Assessments, Stormwater Utility, Sewer Utility, and Water Utility.
ROCHESTER NEWS + Open House: Reconstruction of North Broadway Avenue – Phase 2 Open House: Reconstruction of North Broadway Avenue – Phase 2 The City
Read More »
ROCHESTER NEWS + Spring 2022 Ramp Closure & Washing Schedule Spring 2022 Ramp Closure & Washing Schedule Rochester's municipal parking ramps will be closed for
Read More »